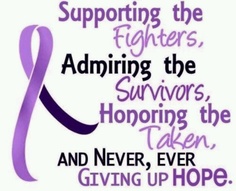 I hope to be able to add new photos and features often!!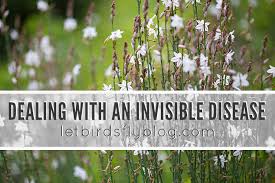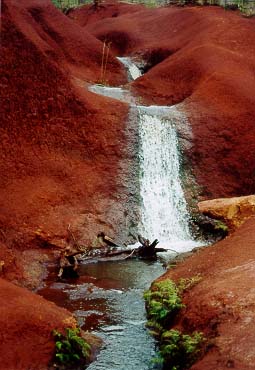 In the dark shadows,
I walk behind you slowly,
Watching over you in silence,
Protecting you-Guiding you.
You said you don't need me,
You don't want me around,
My love wasn't enough you said,
To keep you hanging around.
So you slowly walk away,
As I lag behind slowly,
Fading with the sun,
Flying with the moon.
You cannot see me-though I am there,
Always-forever, Your guardian angel.

Guardian Angel Written by B.R. 8/28/2000




If you decide you want to put my poem on
your web site, or a web page, then you
need to contact me because all of my
poetry is original, and I do not want it
copied, reproduced without my permission.
Anything off this site needs to be given
proper credits due, so if you want a picture
or anything else, then please contact me first.