PLEASE REFER TO THE GUESTBOOK FOR A MESSAGE CONCERNING THE FACT THAT THIS PAGE MAY BE REMOVED AND THE REASONS WHY. PLEASE READ THE MESSAGE IN QUESTION BEFORE E-MAILING THE WEBMISTRESS.

MARCH 6, 2001
THIS HAS BEEN POSTED ON THE MAIN PAGE OF THIS SITE, AND IT WILL ALSO BE POSTED IN THE GUESTBOOK. FROM THIS POINT ON, I WILL NO LONGER TOLERATE THE RUDE AND OFFENSIVE E-MAILS FROM ANYONE CLAIMING TO BE STING'S #1 FAN. IT DOES NOT MATTER TO ME, NOR DO I THINK IT MATTERS TO HIM. IT IS RUDE TO E-MAIL ME JUST SO YOU CAN STATE THIS. ANYONE WHO DOES THIS WILL, FROM THIS POINT ON, BE TURNED IN TO THEIR E-MAIL PROVIDERS/INTERNET PROVIDERS. I WILL NO LONGER TOLERATE THIS ABUSE OF MY PERSONAL E-MAIL ADDRESS. I DID THIS PAGE EBCAUSE I WANTED TO, NOT BECAUSE I FELT I WAS A BETTER FAN THAN ANYONE. I AM NO BETTER THAN ANYONE, NOR IS ANYONE ELSE OUT THERE BETTER THAN ME.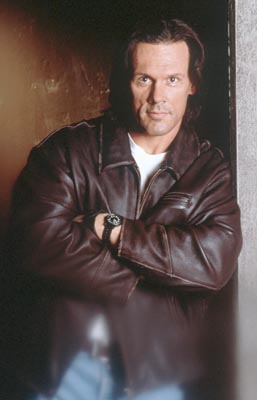 Ok, ok, ok, So MAYBE I did add this picture twice, but damn! Can you honestly sit there and say he doesn't look good?! This is one of the best pics I've seen of this man, so it's worth being seen twice!



LOOK AT THIS MAN JUMP! OLYMPIC TIME?!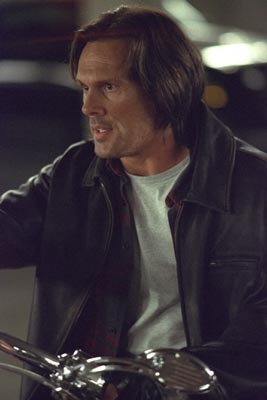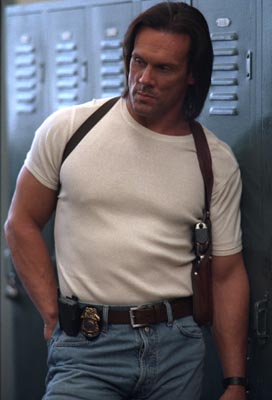 *sigh* he can lean on me anytime!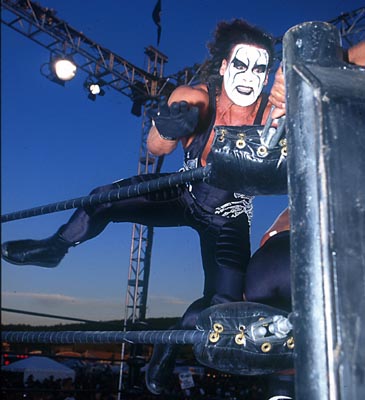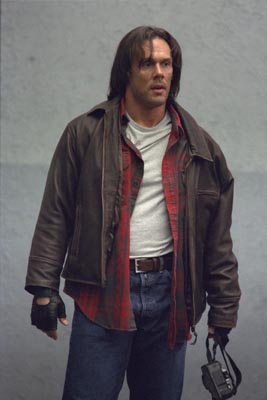 hmmm......now what did I forget???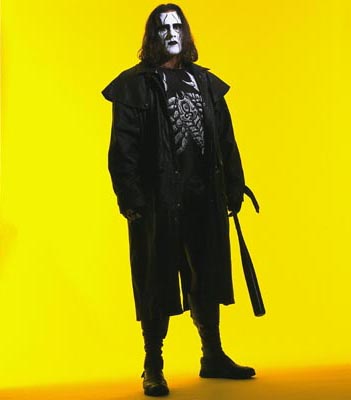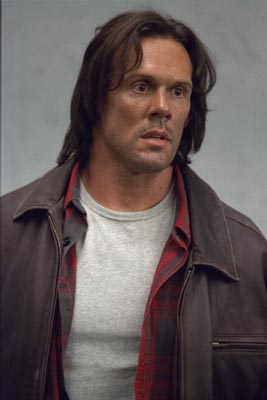 ummm... I don't want to be on the other end of THAT look!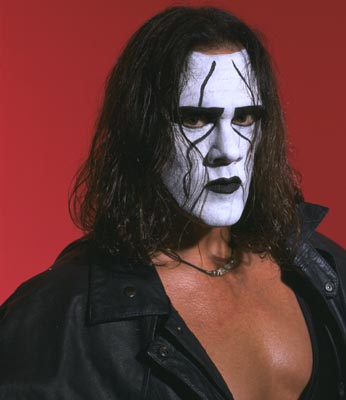 Not this one either...it doesn't matter that he looks good!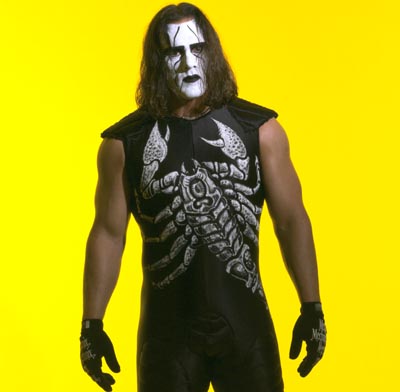 The little TV I watch consists of Monday Nitro, WCW wrestling, all because of Sting. This is a man who is just awesome to watch, he's gorgeous to look at, pure poetry in motion!!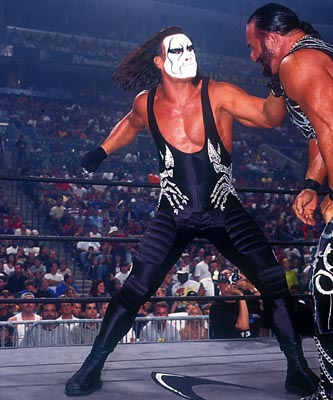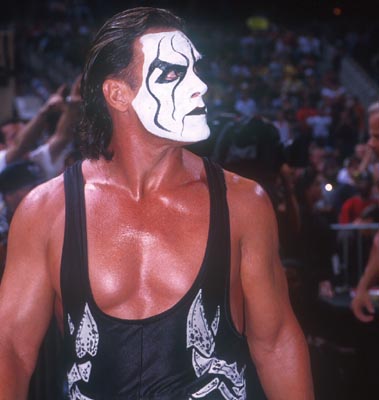 Gosh! Up or down, either pic looks hot!