Dedicated To The Loving Memory Of Lisa "Left Eye" Lopes
Born: May 27, 1971
Passed: April 25, 2002
Lisa "Left Eye" Lopes, member of the popular R&B trio TLC, was a larger than life figure. She had a heart of gold, a heart so huge that she was able to use her gift of music to reach out and touch so many lives.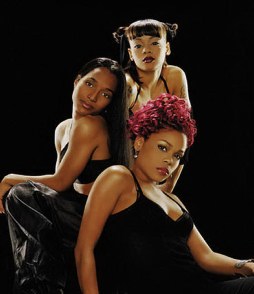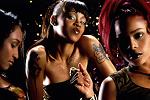 In 1992, Left Eye, T-Boz, and Chilli created and nurtured what would soon become one of the most well known female trios in the world. With catchy beats and spectacular vocals, the group was hoisted to the top of the R&B world. Lisa Lopes had a way with words. Her rapping created images of hope and love for all of her many fans.
Lisa had a generous spirit. She did anything she could to help others achieve their dreams, all the while working endlessly to acomplish hers. Her love for music was a gift that was made all the more precious by her untimely passing. Lisa loved to laugh, loved to have a good time, and had a smile that could light up a room. Her eyes radiated a warmth that could so easily spread over a person. She never missed an opportunity to help someone less fortunate, sharing her wisdom and knowledge of the music industry.
Lisa was rare in that she was willing to voice her thoughts, views, and opinions, even though she knew some would not agree. She was not afraid to stand up for herself.
A young woman who was blessed with exceptional beauty and talent, she never let that go to her head. There were times when Lisa did seem reserved, quiet at times, but she was always willing to share herself with others. She loved to help people. When she met someone, she did her best to make them feel at ease, talking to them as if she knew them for years, making people feel comfortable around her. For this larger than life starlett, she never forgot who she was.
Lisa was blessed with a keen business savvy that enabled her to work with people, even if a conflict arose, she would eventually focus on the matter at hand. Lisa burned with a fire, living a sometimes explosive life, she was able to overcome the challenges that came before her, dedicating herself to those around her, her family and friends knew about her wild spirit and cherished it as they do now. She created a legacy of music and knowledge, and most important, memories and a sense of being loved.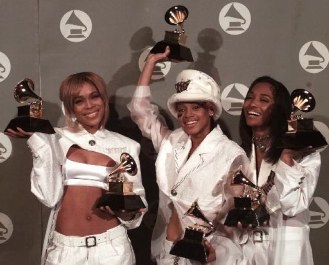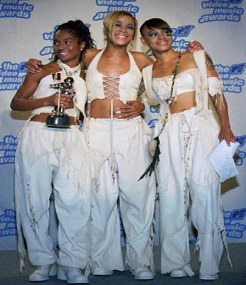 Little did any of us know, this bright flame was soon to be forever extinguished. She worked hard to accomplish her dreams and goals, yet at the same time worked hard to help others do the same. her willingness to help others added to the ever growing base of love that surrounded her in her all too brief time on Earth. As a member of TLC, she used her gift of music to help create another world for fans to escape to. Her love for life was seen through the windows of her eyes. You could not look at her without seeing the life within her. Her eyes told a story, one of hope and hard work, of life and love.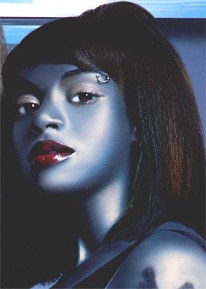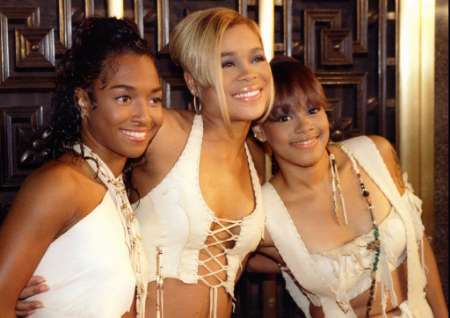 Close to completing the fourth studio album with TLC, she decided to take a small vacation, to relax her mind and set herself at peace. She loved to go to Honduras where she was invloved with many projects. Unfortunately, the roads and highways in Honduras are not well kept, and many are treacherous. It was one such highway that would remove this brightly burning star from our universe.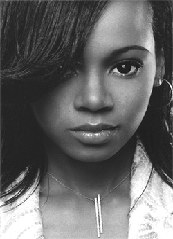 While driving a rented SUV along a stretch of very treacherous 2 lane highway, for reasons unknown, the SUV flipped suddenly, injuring all in the car, taking the life of our beloved Lisa, and shattering the world as we knew it. Although she was strong physically and emotionally, her body was not able to sustain itself, causing a dark hole of confusion, shock, and intense pain. Despite all this, we can be sure that our beloved Lisa is looking down on us all, smiling at our efforts, offering silent words of encouragment when we feel like giving up. Even though she is not here in body, she is with us all in spirit, offering love, warmth, and compassion, just as she did in life. it is this that she will always be remembered for, as well as her gift of music.
Rest in Peace Lisa, we will love you always.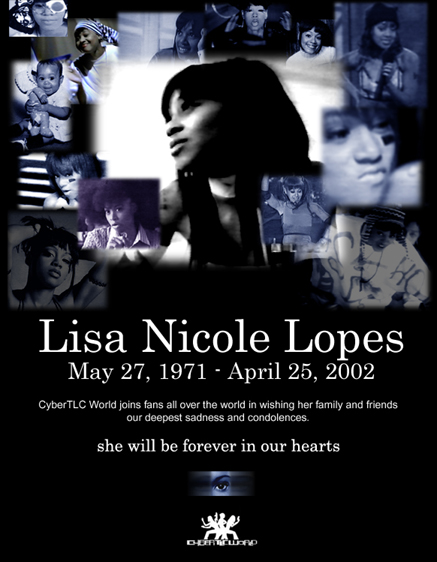 Angel
With love to Lisa Lopes, RIP our Angel
You appear to me in a dream.
Holding your arms out as if to hold me.
You offer me comfort and love,
Supporting me,
Lifting me up from the pit of
Despair. Your smile so warm,
Your heart so open, you offer hope and love,
Not once asking for anything from me.
When I wake,It is raining.
The cold water falling
Upon my windowpane,
Like the tears of a broken heart,
Seeking nourishment and life.
I will not allow myself to shed a tear,
Even though my heart is breaking.
Although you are not here in body,
You will always be with us in spirit.
Fly high and fast,For you are an angel.
Watching over us all and guiding us
You will always remain in our hearts.

Please use respect with this page. The poem above entitled Angel is one of my own work and is copywritten. If you wish to use it, please have the grace to ask me first.
Images on this site were borrowed from the following website:
Cyber TLC World
as well as various message boards to which I am a member. So if ANYONE has a problem with one of the images, pelase contact me and I will resolve it.
If you decide to use them, please let it be known they were borrowed from this website.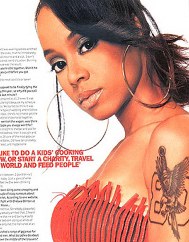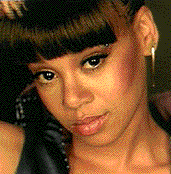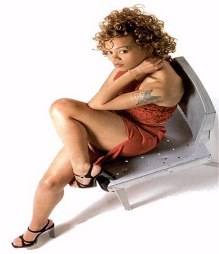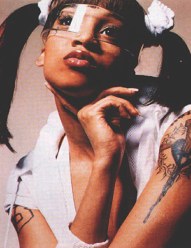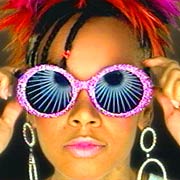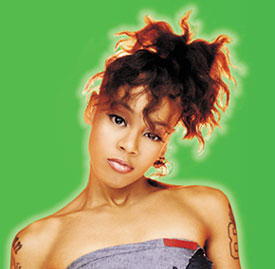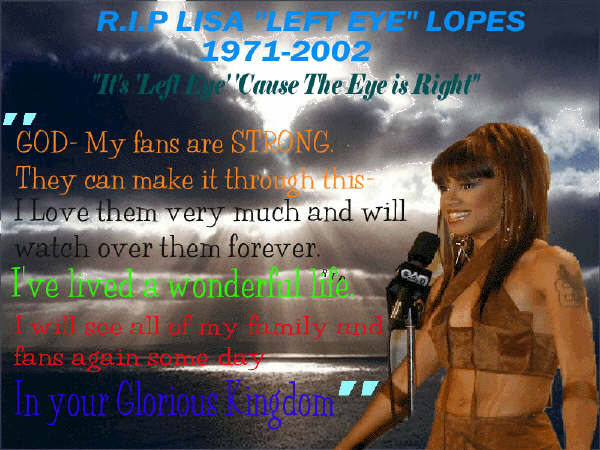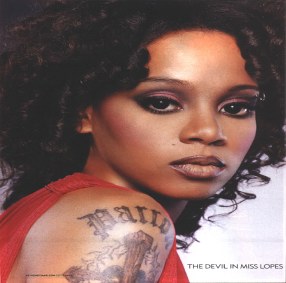 To send me e-mails, please do so here, and please do not abuse this. Thank you.