SteveStingerBorden | home
Sting News and Updates and other useless facts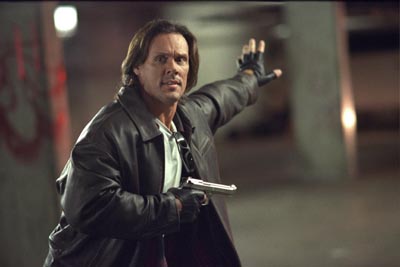 As of the hostile takeover of WCW on the part
of the WWF, the wrestler formerly know as Sting has
retired from Wrestling in order to spend more time with his family
and more actively pursue his acting career.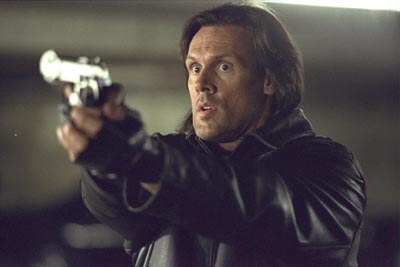 Such roles include the much publicized movie briefly shown on TNT,
SHUTTERSPEED, Cameo roles on Mad TV, roles on Hulk Hogan's
Thunder in Paradise, various television commercials, just
to name a few.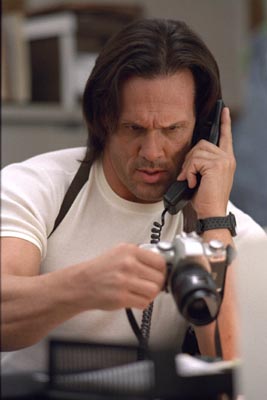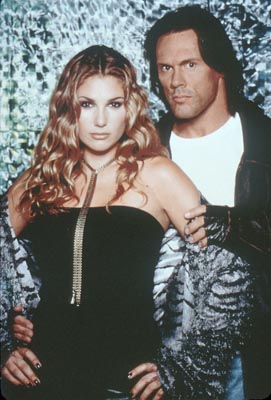 Also added to his resume, and to delight of fans,
Steve has appeared on episodes on VH-1's, the List,
as well as Politically Inncorrect, Martin Shorts short running TV show,
as well as an Episode of Good Morning America.